Villa Sabilla is a luxury villa located in the quiet village of Tindaya. The villa has 2 spacious double bedrooms with the sea view and 2 bathrooms. From the large heated pool you can watch a beautiful sunset. The villa is perfect for romantic couples holiday same as work away week as there is good fiber wifi to stay connected if needed.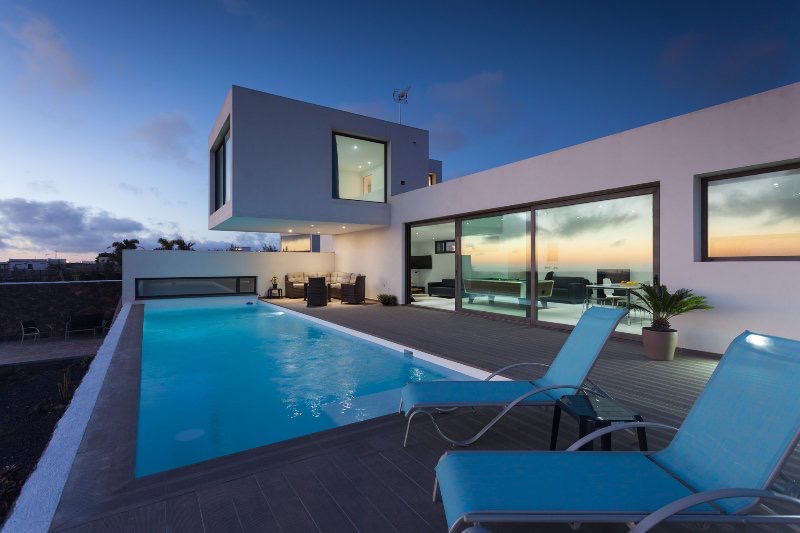 Our doors are always open. Contact us:
We would love to hear from you. Use the contact form and we will be in contact with you in less than 24 hours.