Fuerteventura is the longest and second largest of the Canary Islands. The island is less than 100 km from the coast of Africa. Fuerte is almost 160 km of endless white beaches, most of which are made of sand blown from the Sahara and the turquoise blue sea. This is also why the island is called the "European Caribbean".
The island has a very pleasant climate all year round, the temperatures are tropical in the summer, the rest of the year there is a pleasant 21-25 °C. A warm wind blows here all year round, which is why, in addition to families with children, the island is also popular with sports enthusiasts, who have an ideal environment for water sports such as surfing, windsurfing and kiteboarding.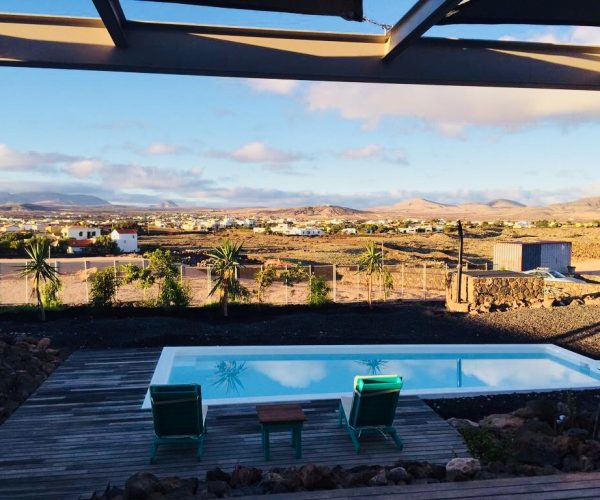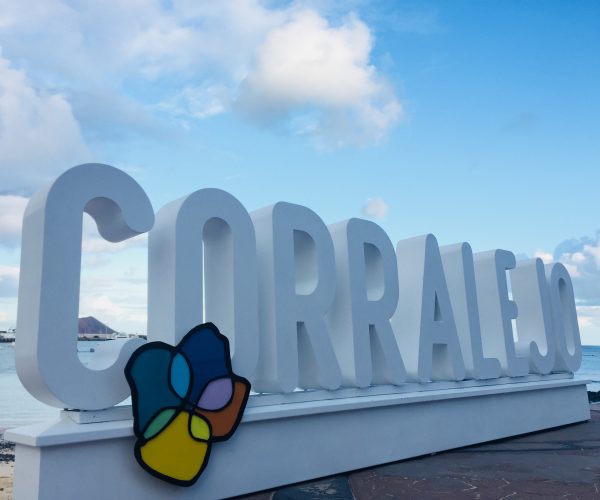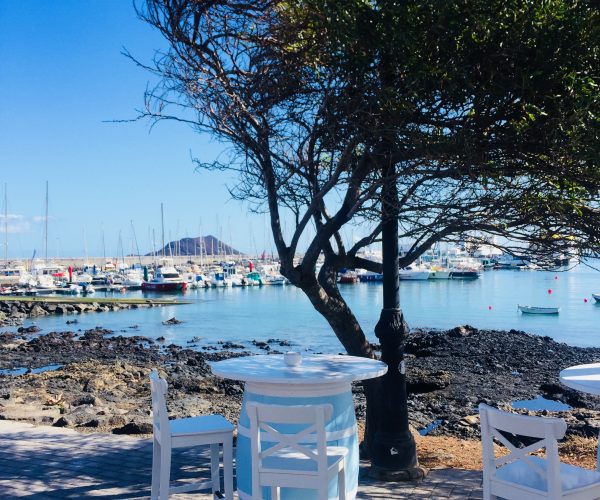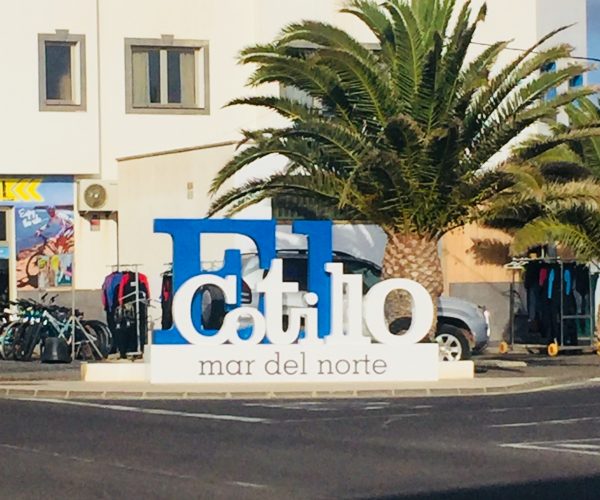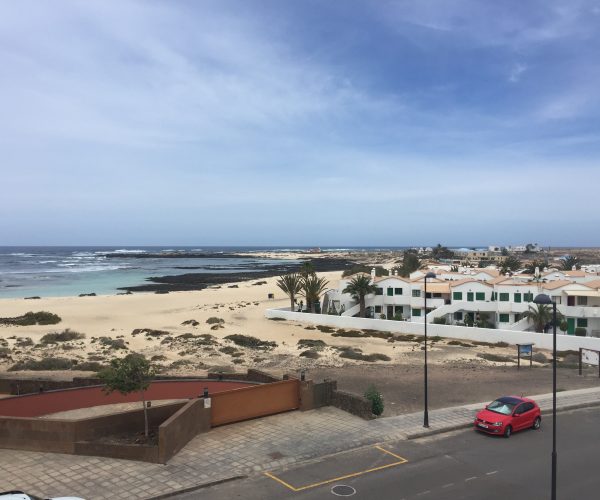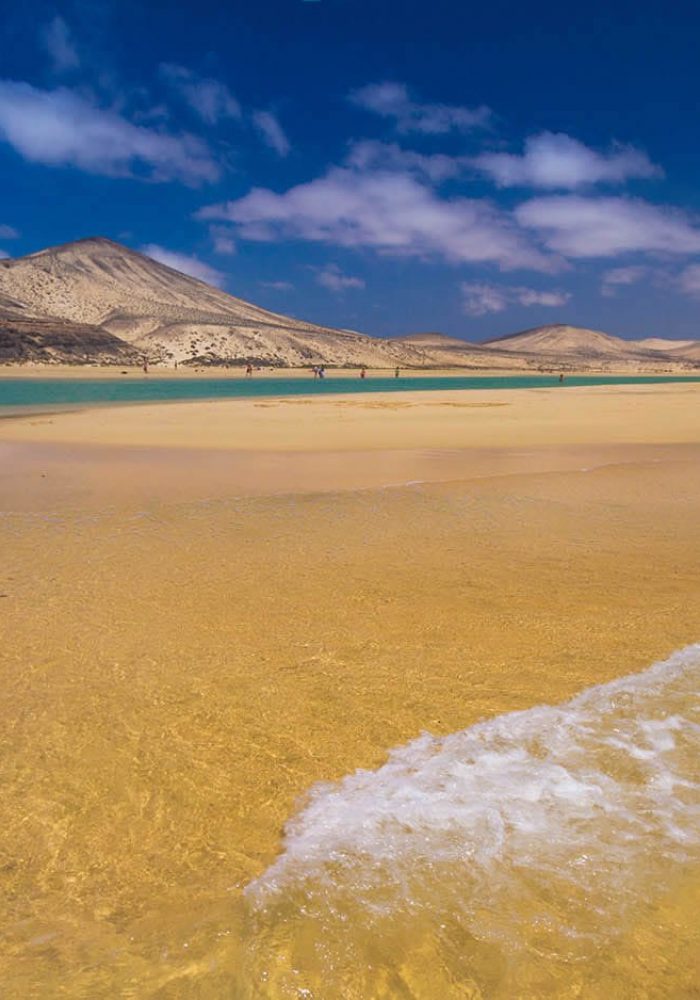 There are several reasons why people might choose to invest in buying a house on Fuerteventura Island:
Climate: Fuerteventura is known for its warm and sunny climate throughout the year, which makes it an attractive destination for those looking to escape colder temperatures.
Beaches: The island has some of the most beautiful beaches in Europe, with crystal-clear waters and white sandy shores. This makes it a popular spot for water sports enthusiasts and sunbathers alike.
Lifestyle: Fuerteventura has a relaxed and laid-back lifestyle, which appeals to many people seeking a slower pace of life. The island has a strong sense of community, and many expats have chosen to make it their home.
Investment potential: Fuerteventura is becoming an increasingly popular tourist destination, and this has led to a rise in property prices in recent years. Investing in a property on the island could be a wise financial decision if you are looking for a long-term investment.
Accessibility: The island has good transport links, with regular flights from many European cities. This makes it easy to get to and from, which is important if you plan to use your property as a holiday home or rental property.
Our doors are always open. Contact us:
We would love to hear from you. Use the contact form and we will be in contact with you in less than 24 hours.