"To give real service, you must add something which cannot be bought or measured with money, and that is sincerity and integrity."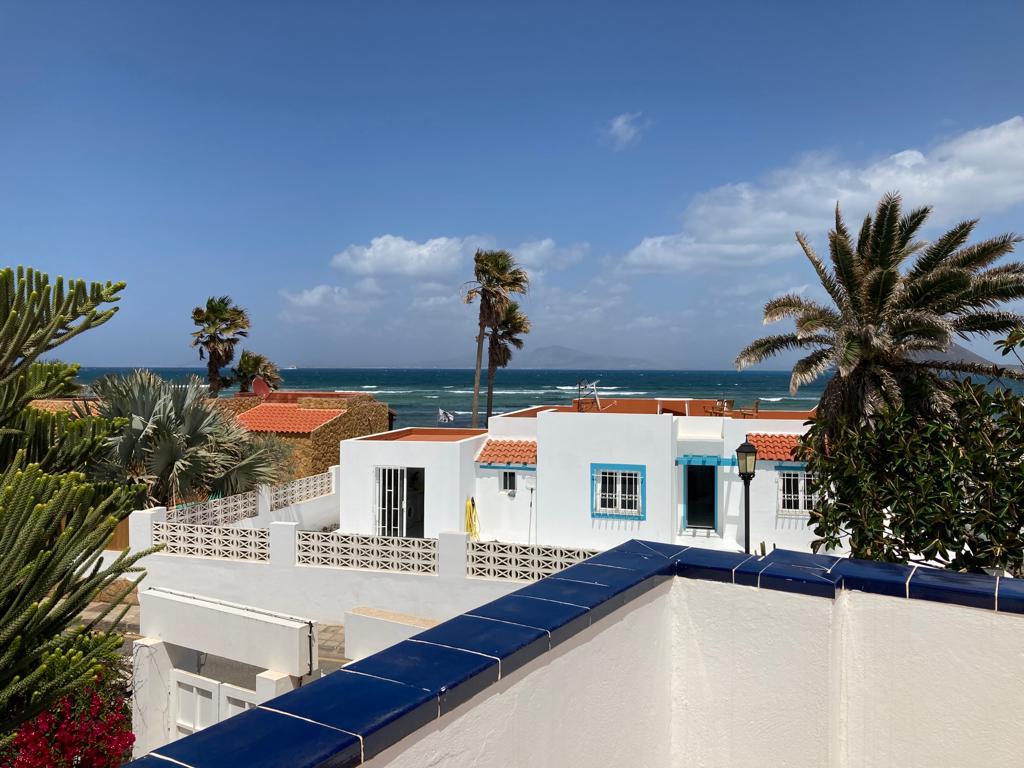 The process of buying property in Spain can be very different from what you're used to in your home country. We will make sure you understand the whole process, including any taxes or fees you'll be required to pay.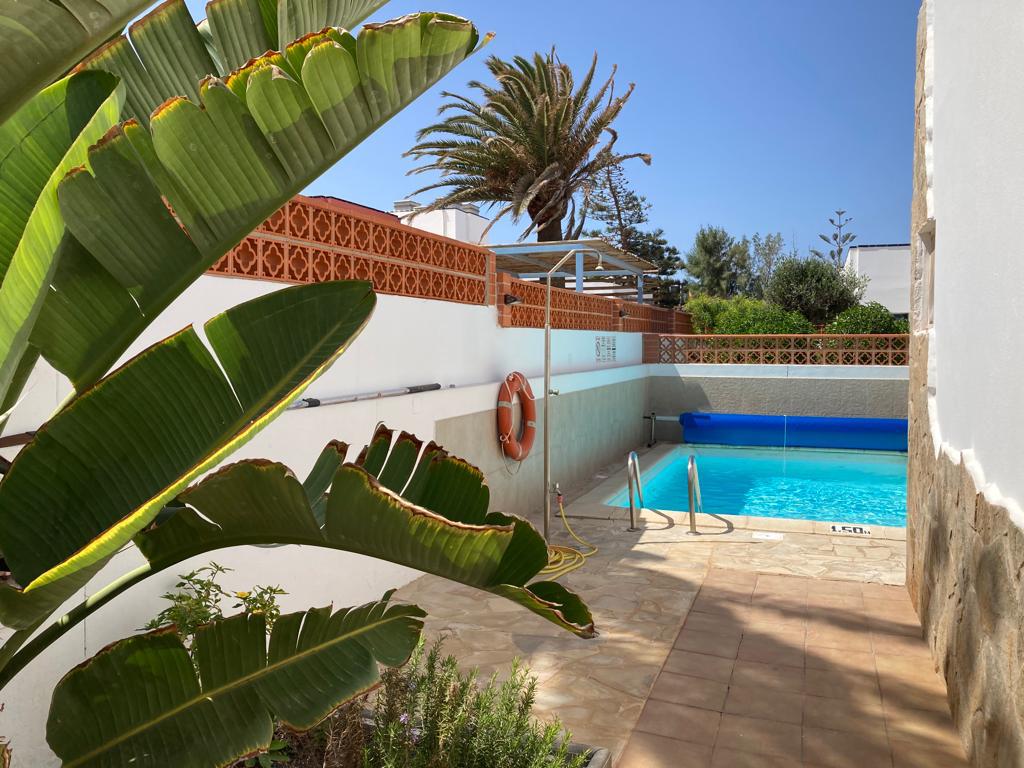 Choose from our offer of houses for rent. We will arrange all the service, just you will come and enjoy your holiday in Fuerte.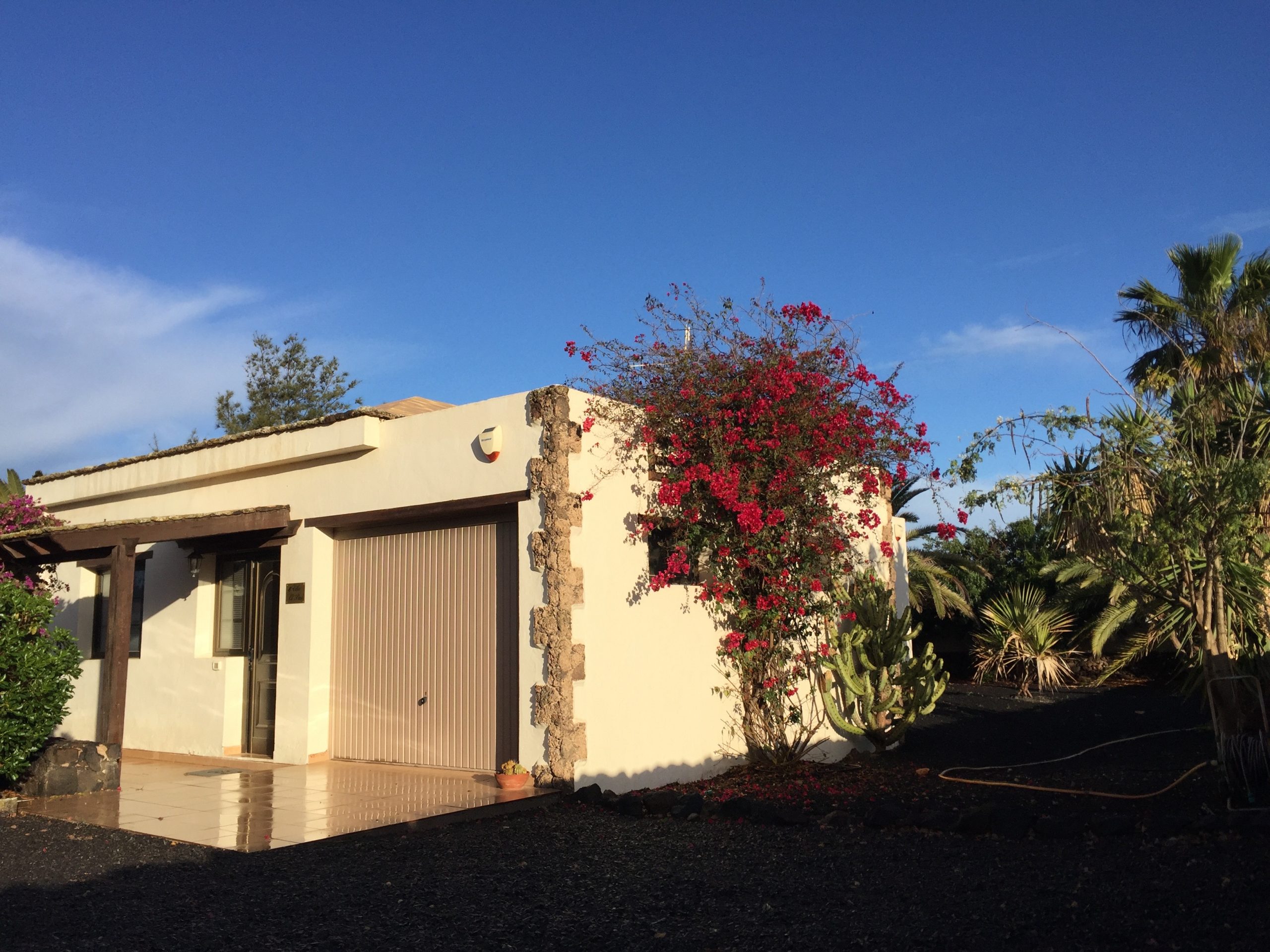 We do provide you with complete real estate management that refers to the comprehensive management of all aspects of a property, from buying to renting, and everything in between.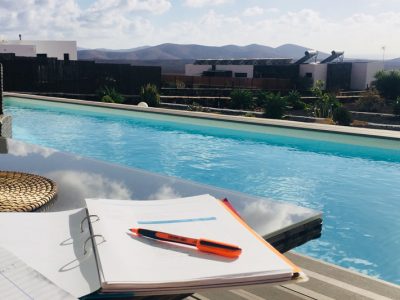 We will guide you through the entire process of buying or renting real estate, including mediation of the complete management of your real estate.