We do provide you with complete real estate management that refers to the comprehensive management of all aspects of a property, from buying to renting, and everything in between.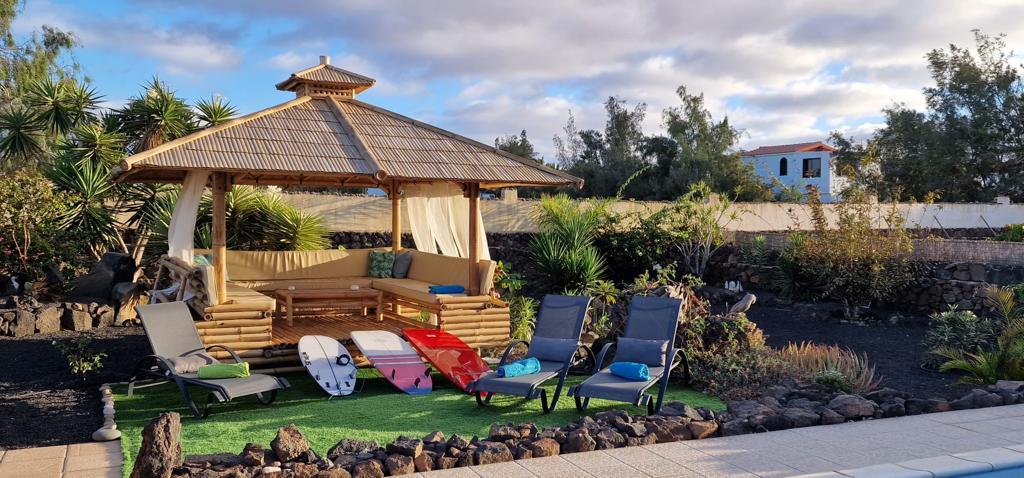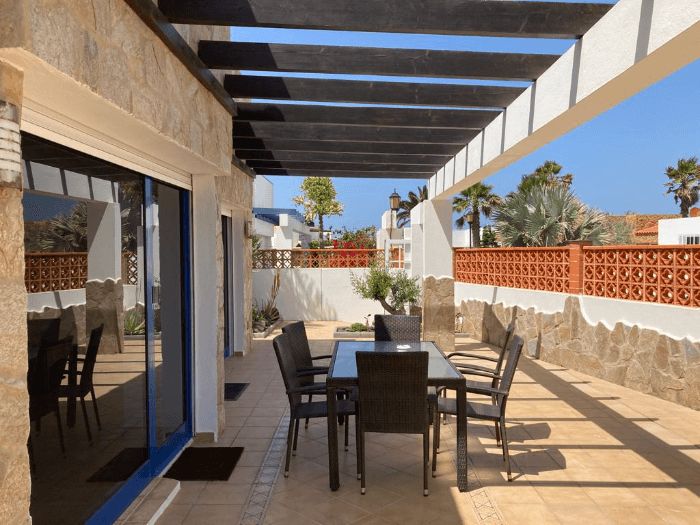 This includes tasks such as:
Property acquisition: This involves identifying suitable properties for purchase, negotiating with sellers or agents, and handling legal and financial aspects of the purchase.
Property maintenance: This includes regular maintenance and repairs of the property, handling emergency repairs and maintenance, and ensuring that the property is kept in good condition.
Rent collection: Managing rent collection, dealing with late or missed payments, and ensuring that tenants are aware of their responsibilities.
Tenant management: This includes screening potential tenants, handling lease agreements, responding to tenant complaints and concerns, and handling tenant move-ins and move-outs.
Financial management: This includes managing all financial and law aspects of the property, such as budgeting, accounting, and help with tax reporting.
Our doors are always open. Contact us:
We would love to hear from you. Use the contact form and we will be in contact with you in less than 24 hours.