Fuerteventura is the longest and second largest of the Canary Islands. The island is less than 100 km from the coast of Africa. Fuerte is almost 160 km of endless white beaches, most of which are made of sand blown from the Sahara and the turquoise blue sea. This is also why the island is called the "European Caribbean".
The island has a very pleasant climate all year round, the temperatures are tropical in the summer, the rest of the year there is a pleasant 21-25 °C. A warm wind blows here all year round, which is why, in addition to families with children, the island is also popular with sports enthusiasts, who have an ideal environment for water sports such as surfing, windsurfing and kiteboarding.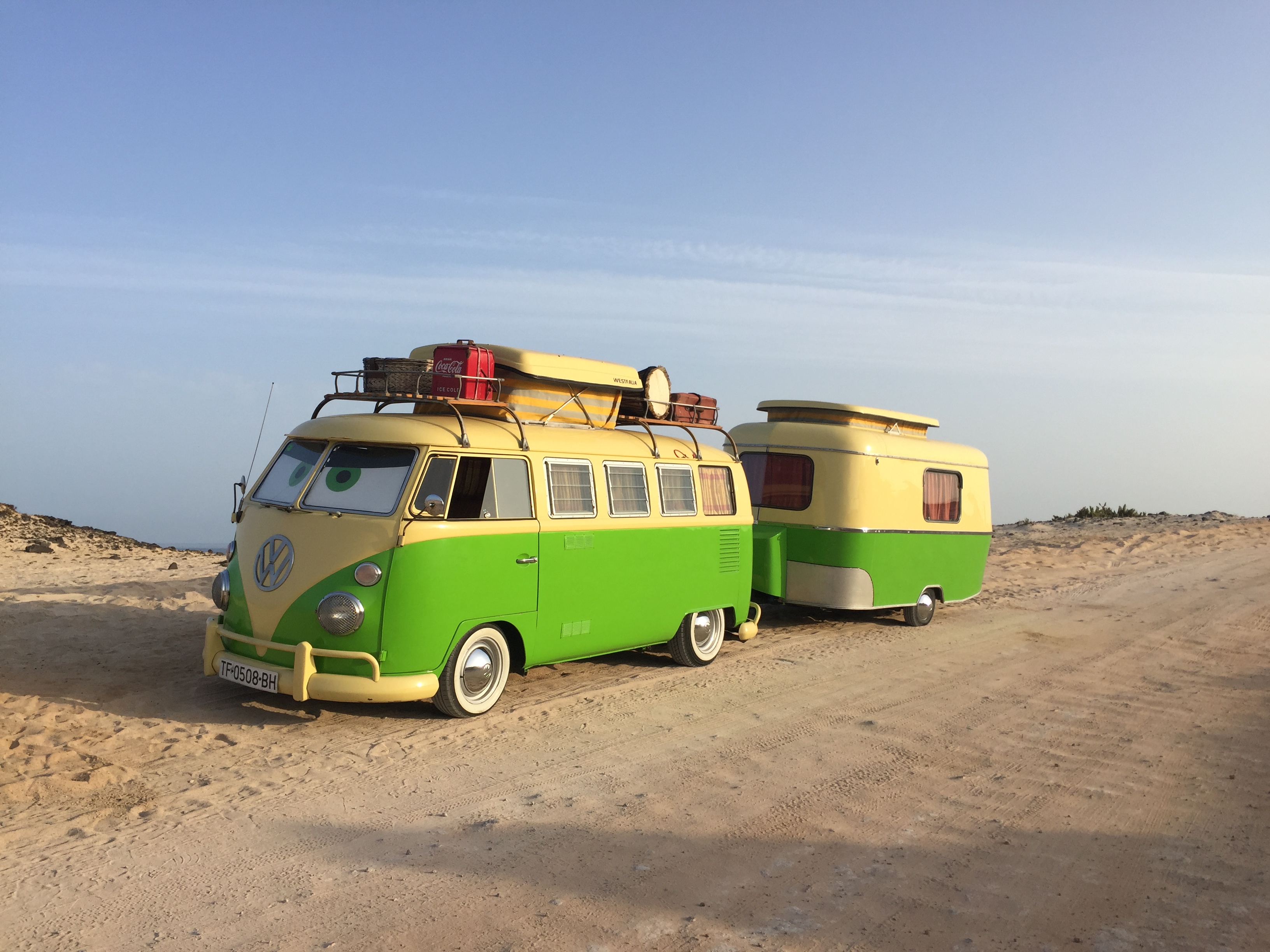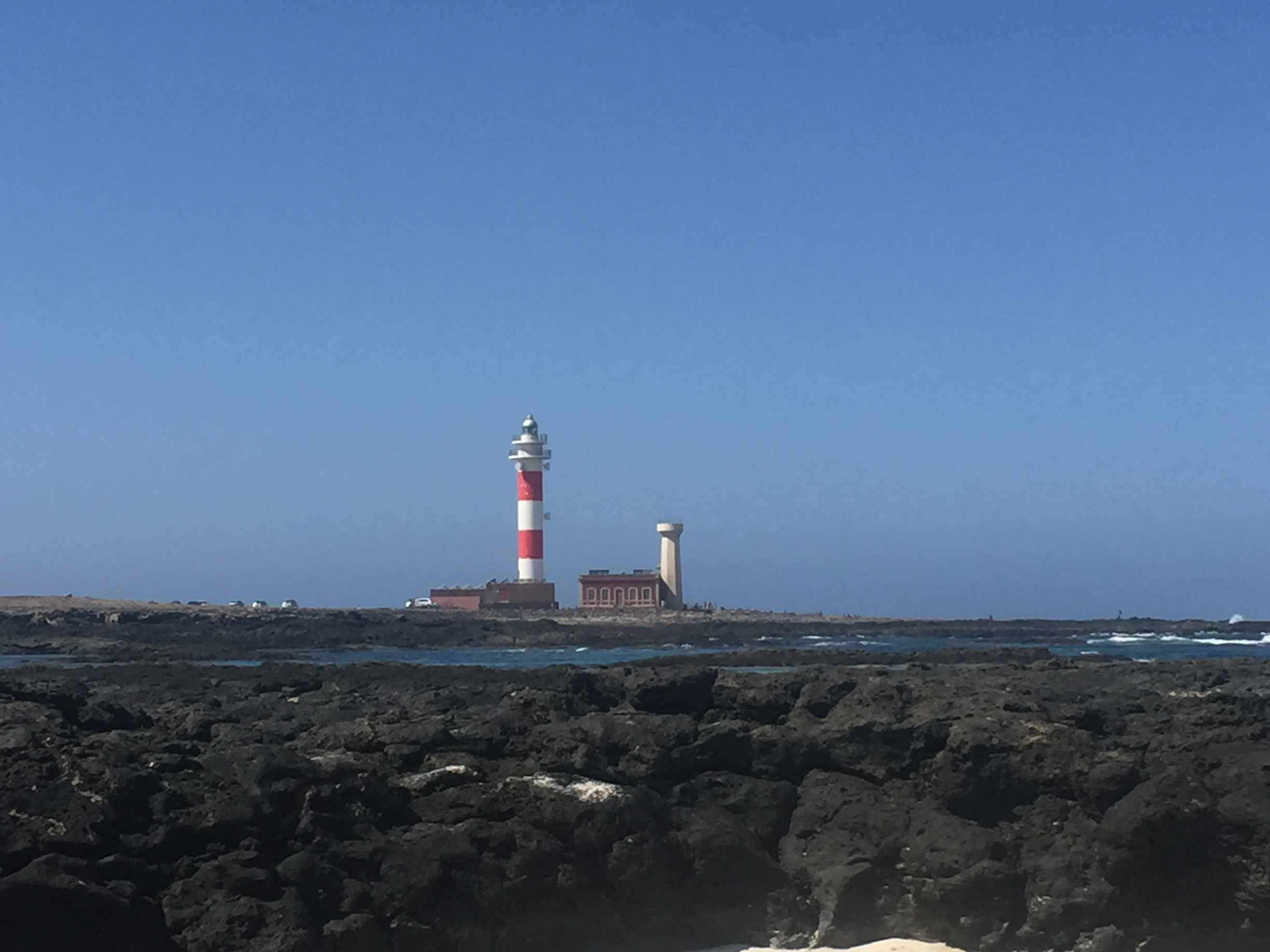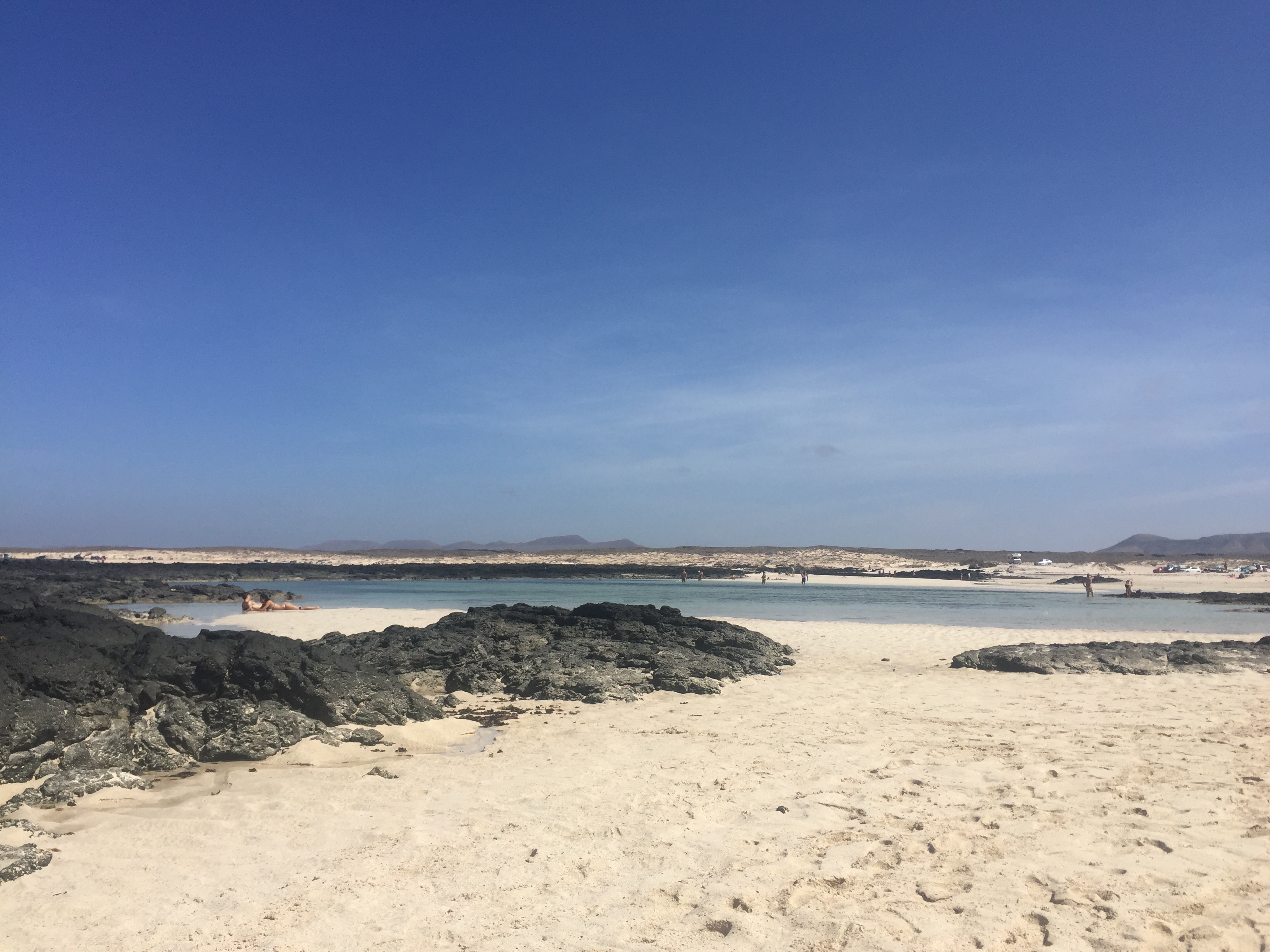 Fuerteventura is a beautiful island in the Canary Islands with plenty to see and do. Here are some tips and activities to consider:
Enjoy the beaches:

Fuerteventura is known for its stunning beaches, with crystal clear waters and white sand. Some of the most popular beaches include Corralejo, Sotavento, and Cofete. You can spend a day soaking up the sun, swimming, or trying out water sports like surfing, windsurfing, or kiteboarding.

Explore the island:

Fuerteventura has a lot to offer beyond its beaches. You can explore the island's volcanic landscapes, visit charming villages like Betancuria, or hike in the Ajuy Natural Park. There are also several museums and art galleries worth checking out.

Try the local cuisine

: Fuerteventura has a unique culinary scene that blends Spanish and African influences. Some local specialties to try include papas arrugadas (wrinkled potatoes with mojo sauce), gofio (a type of flour used in many traditional dishes), and fresh seafood like octopus and tuna.

Go on a boat tour:

There are several boat tours available on the island, including catamaran tours, dolphin and whale watching tours, and fishing trips. These can be a great way to see the island from a different perspective and enjoy the beautiful coastal views.

Visit the Oasis Park:

Oasis Park is a popular animal park that's home to over 3000 animals, including giraffes, elephants, and crocodiles. You can also see bird shows, visit a botanical garden, and enjoy a camel safari.

Attend local festivals:

Fuerteventura has several festivals and events throughout the year, including the Carnival of Puerto del Rosario, the International Kite Festival in Corralejo, and the Fuerteventura en Musica music festival. These can be a great way to experience the local culture and meet new people.
Overall, there are plenty of things to do in Fuerteventura, from enjoying the beaches to exploring the island's unique landscapes and culture.
Our doors are always open. Contact us:
We would love to hear from you. Use the contact form and we will be in contact with you in less than 24 hours.