Our homes are located in Villaverde, an exclusive area in the north of Fuerteventura, where you will enjoy a life surrounded by nature, with extensive green spaces located within the residential community.
Our commitment to green housing means our apartments and villas are designed respecting the environment. How do we demonstrate these core values? With the installation of devices that use renewable energy, with the use of materials that reduce the environmental impact, by employing acoustic and thermal insulation made with sustainable, energy- efficient materials.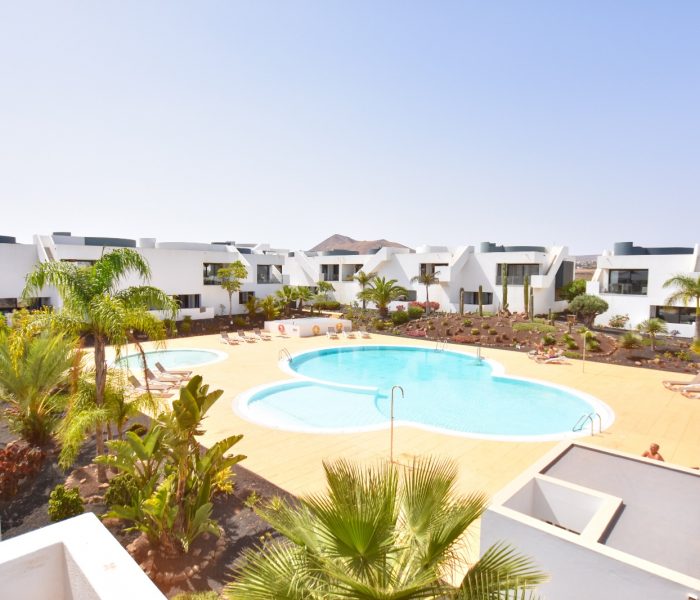 Our doors are always open. Contact us:
We would love to hear from you. Use the contact form and we will be in contact with you in less than 24 hours.