Origo Mare Villas are just 30 km from the island's airport. Villas are also close to one of the main harbors, the marina and fishing port of Corralejo, with links to other islands and tourist attractions, and close to countless beaches with fine golden sand and crystal-clear water, ideal for enjoying the sun or doing water sports.
Villas for Sale:
1, 2 and 3-bedroom villas to enjoy all year round. These are places designed for complete comfort, with top-quality, fully-equipped interiors and a private garden to enjoy the sun.
Come and see your villa Origo Mare for yourself!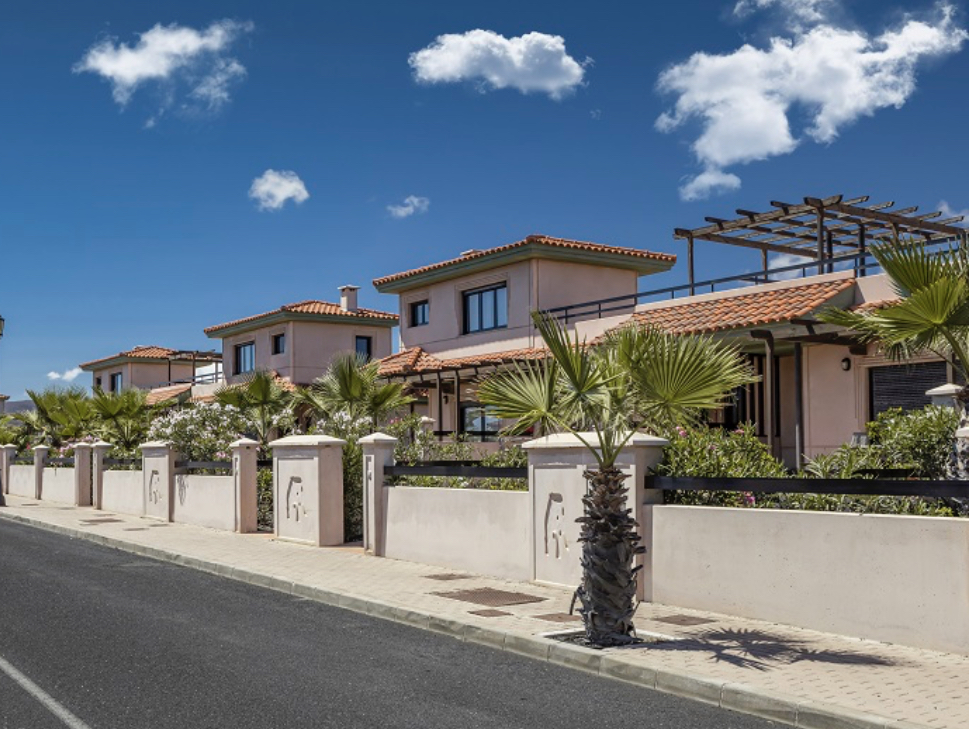 Our doors are always open. Contact us:
We would love to hear from you. Use the contact form and we will be in contact with you in less than 24 hours.