Sale and rent of real estate
Fuerteventura is the longest and second largest of the Canary Islands. The island is less than 100 km from the coast of Africa. Fuerte is almost 160 km of endless white beaches, most of which are made of sand blown from the Sahara and the turquoise blue sea. This is also why the island is called the "European Caribbean".
The island has a very pleasant climate all year round, the temperatures are tropical in the summer, the rest of the year there is a pleasant 21-25 °C. A warm wind blows here all year round, which is why, in addition to families with children, the island is also popular with sports enthusiasts, who have an ideal environment for water sports such as surfing, windsurfing and kiteboarding.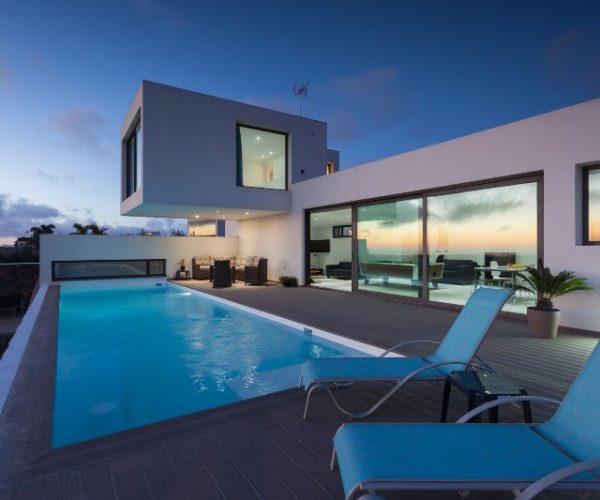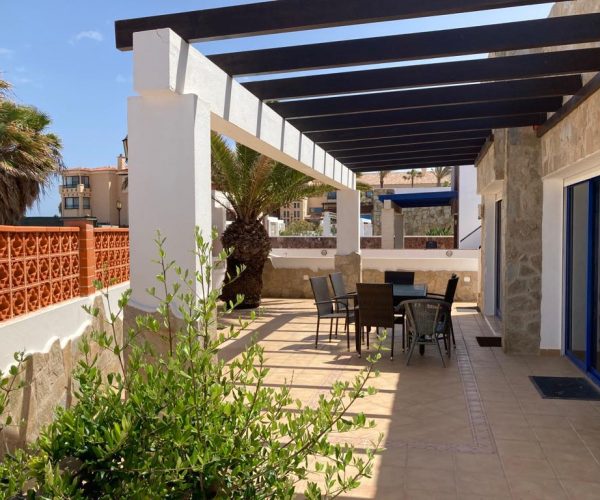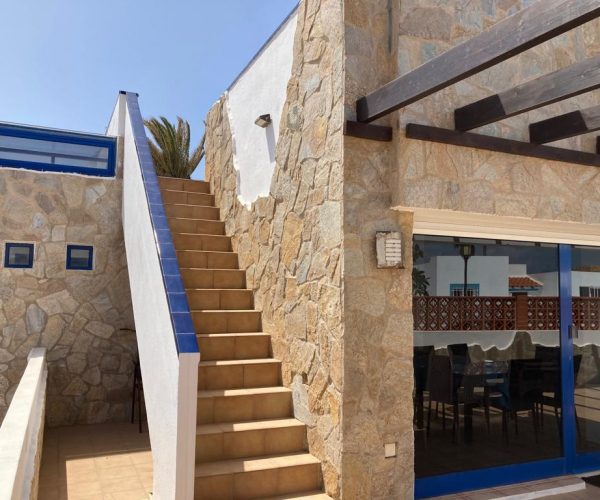 "To give real service, you must add something which cannot be bought or measured with money, and that is sincerity and integrity."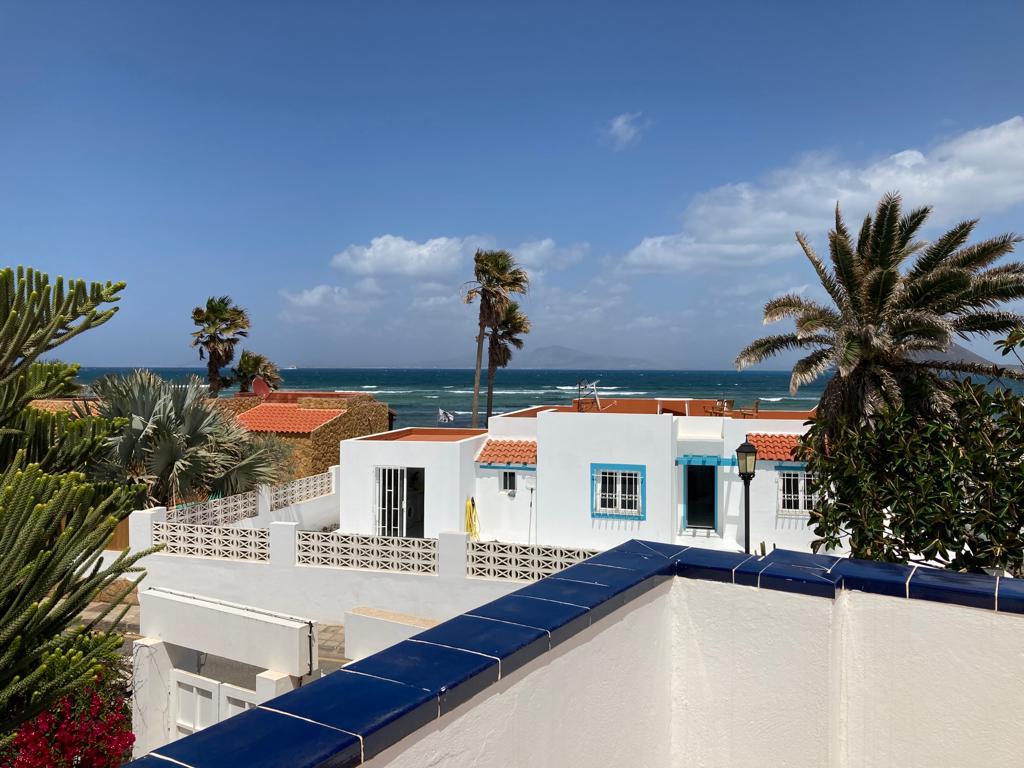 The process of buying property in Spain can be very different from what you're used to in your home country. We will make sure you understand the whole process, including any taxes or fees you'll be required to pay.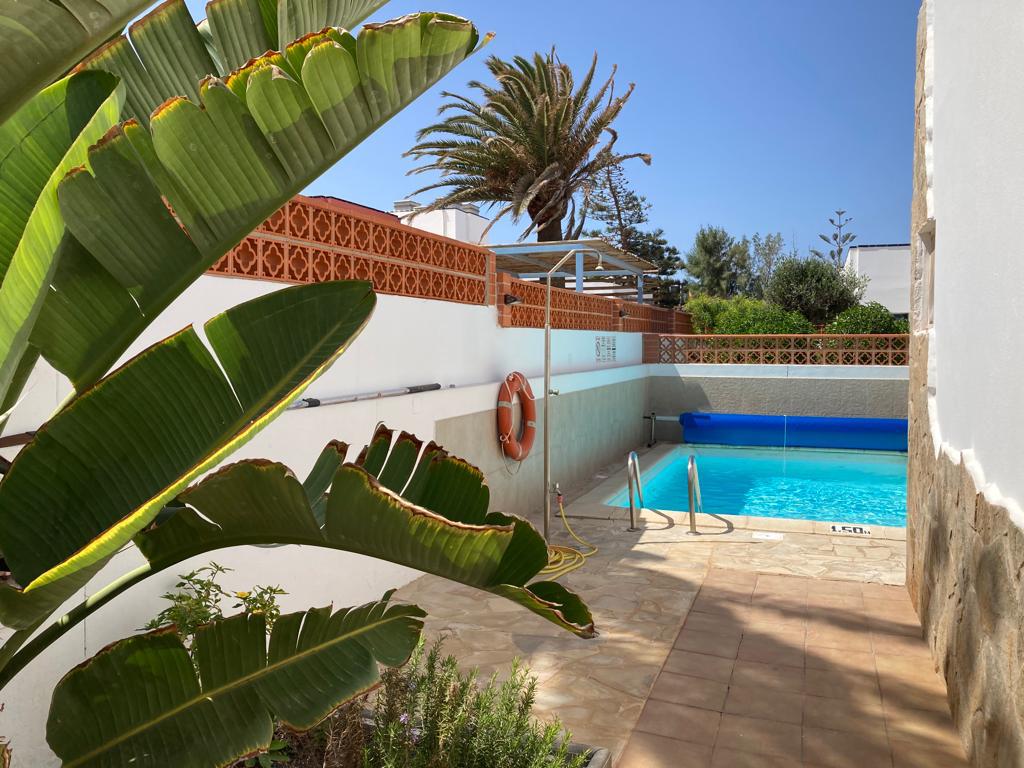 Choose from our offer of houses for rent. We will arrange all the service, just you will come and enjoy your holiday in Fuerte.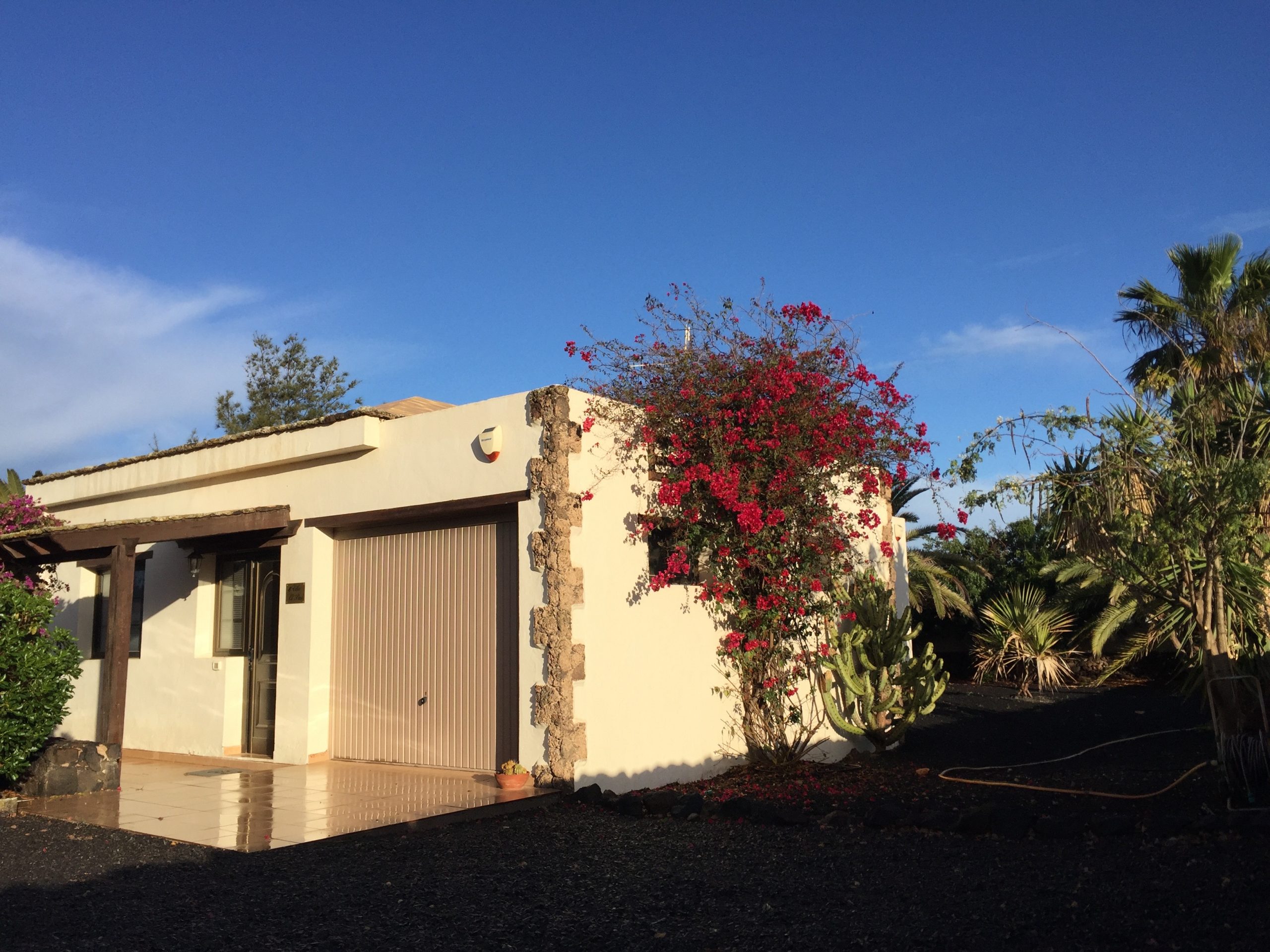 We do provide you with complete real estate management that refers to the comprehensive management of all aspects of a property, from buying to renting, and everything in between.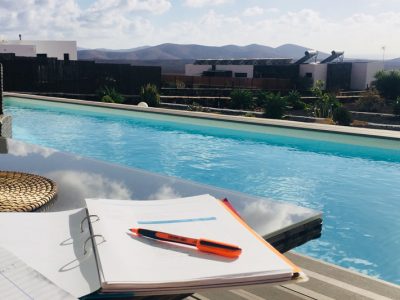 We will guide you through the entire process of buying or renting real estate, including mediation of the complete management of your real estate.
FuerteLux is a property management business focused on helping clients with buying , renting and running the holiday properties. FuerteLux is able to help with the selection and buying process same as the renting and running the holiday Property. The services include ; initial consultation, help with applying for NIE number, opening Spanish bank account, help with the mortgage application, translating at the notary, setting up the holiday property, obtaining holiday license.
I have used Ivana's services several times now, and honestly cannot complain about a thing. She is reliable and does an outstanding job as well. And knows her stuff well! She helped us a few times already and we were always more than satisfied with her help! So 5 stars for her!!!
I have used FuerteLux for the last two years to look after our two rentals in fuerteventura and we are so happy! They are easy to communicate with and very reliable, when we get a few problems in the houses when we are away it's important for us to know and to trust that they will take care of it for us! Thank you fuertelux we will work with you for the future as well😁
Ivana helped us find our perfect property in Fuerteventura in a week! Using her knowledge of the island we visited many properties in various parts of the island. She was also able to help us obtain our NIE,open a bank account and introduced us to an English speaking solicitor. She is always smiling and attentive going that extra mile to make sure her clients are happy. 100% recommend her services as she cares and works hard to make things perfect!
Bei unserem Umzug nach Fuerteventura konnten wir uns auf die professionelle Unterstützung von FuerteLux verlassen. In Kürze erhielten wir unsere NIE - Nummern, ein Bankkonto, ein Auto sowie eine Autonomo - dies wäre ohne die fachliche als auch sprachliche Hilfe nicht so einfach möglich gewesen. Wir können FuerteLux nur jedem weiterempfehlen, der bei seinen Erledigungen/Umzug keine grauen Haare bekommen möchte... Vielen Dank FuerteLux👍
Pokud si chcete zjednodusit nekonecne papirovani na Fuerte vyuzijte sluzeb,ktere nabizi Ivana. Velmi nam pomohla nejen v zacatcich,kdyz jsme se na delsi cas stehovali s malymi detmi na ostrov. Zaridila nam krasne a dostupne ubytovani, vyridila NIE,zalozila bankovni ucet, vysvetlila nam jak vse na ostrove chodi, poradila s pojistenim,lekarskou peci a skolama a vsim. Velikanska opora ve slozitych zacatcich a to vse vzdy s naprostym klidem a usmevem 🥰 Vsema deseti doporucuji 🖐 Diky za vse.
Bol som velmi spokojny s tym ako Ivana vybavila NIE, otvorila pre mna bankovy ucet a pomohla mi s prepisom auta. V priebehu tyzdna som mal vsetko vysvetlene a vybavene podla mojich predstav. Vedela mi poradit, co a ako na Fuerteventure chodi. Urcite sa na nu obratim aj v buducnosti ak budem potrebovat pomoc. 5* Service ktory mozem iba doporucit.
Ivana is a very reliable, communicative, and professional person. I´ve used her services for over a year now and I have nothing to complain about - she´s always friendly and helpful with anything I need. 🙂 She´s helped us with the paperwork needed to obtain NIE, bank account, she´s also helped furnishing the house and made it nice and cosy. I strongly recommend her services - 100%
která je vždy usměvavá a pozitivně nalezená mi pomohla se spoustou věcí, které bych jako nováček na ostrově neuměl vyřídit. Spoustu úkonů zvládla na základě plné moci a tak jsem mohl v klidu pracovat v ČR a ona vše vyřídila. Nákup apartmánu, notář, banka, voda, elektřina, licence, úřady, daně, účetnictví....a spoustu dalšího. Vřele doporučuji, vím že se stará také o nemovitosti, rezervace, úklidy...to bohužel vzhledem k tomu, že jsem na druhé straně ostrova nemohu využít, ale kdyby to šlo, byli by to právě oni, kteří by ti dělali. Věřím, že kdokoliv využije jejich služeb, bude velmi spokojený!!!
Trabajo con Ivana desde hace casi 1 año. Siempre amable y atenta a todas las necesidades, muy buena coordinacion desde la distancia que gestiona mi apartamento.Muy buena atencion y limpieza inmejorable y cuidado con detalle. Un 10 en todos los aspectos. 100 x 100 recomendable!!
Our doors are always open. Contact us:
We would love to hear from you. Use the contact form and we will be in contact with you in less than 24 hours.