Activities Recommendations
Well, what to do in Fuerteventura? There is lot to do on this little island – for your body, for your soul.
The island of Fuerteventura is know as island of never ending spring, and because of its climate there is lot of outdoor activities you can choose from. Here is few suggestions of best activities in North of the island…personally tested😊. Do good for your body, good for your soul.
Try amazing yoga retreat or yoga classes with Nina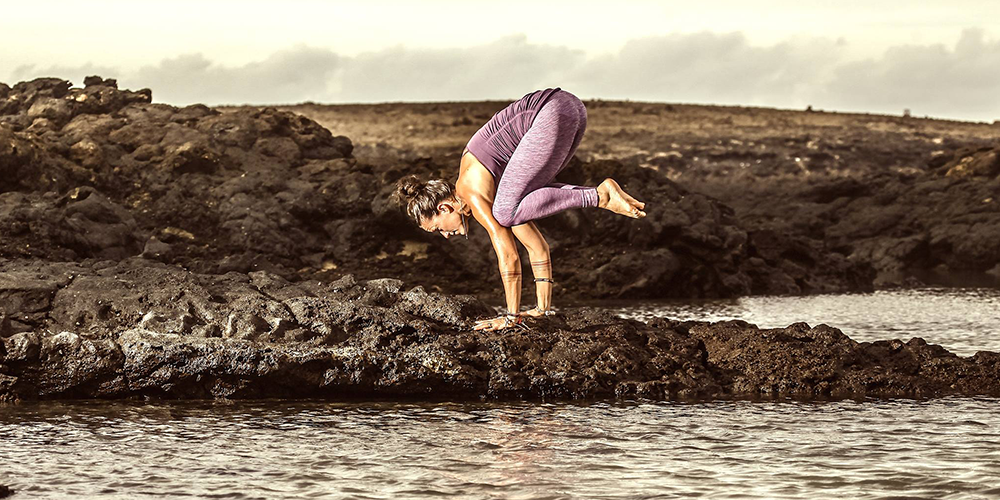 I am a qualified and experienced yoga teacher, registered with Yoga Alliance as an "E-RYT 500" from Yogaworks (E.RYT is the abbreviation for "experienced registered yoga teacher"). Yogic philosophy is central to my  personal life philosophy. I have practiced yoga for 25 years and have been teaching since 2007. From 2007 to 2011 I ran my own small yoga school in Tahiti, I have  taught several yoga retreats and workshops in Greece, Norway and Fuerteventura, and I continue to teach in Fuerteventura where I  now reside.
Yoga has been my main philosophical inspiration in life since I was about 16 years old. The philosophy of yoga is basically my "life toolbox" and yoga has given me many of the tools and techniques I use on a daily basis to feel happy, balanced and free. I combine yoga and meditation with a handful of mental-training techniques to be able to guide my mind toward positivity and balance, and I love sharing these techniques and seeing other people thrive!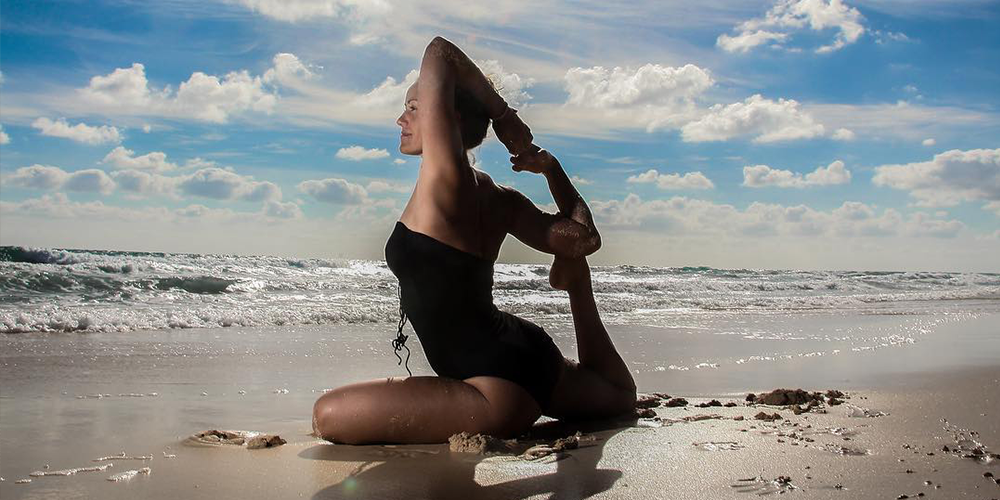 ACTIVE RETREATS AND EXPERIENCES ON FUERTEVENTURA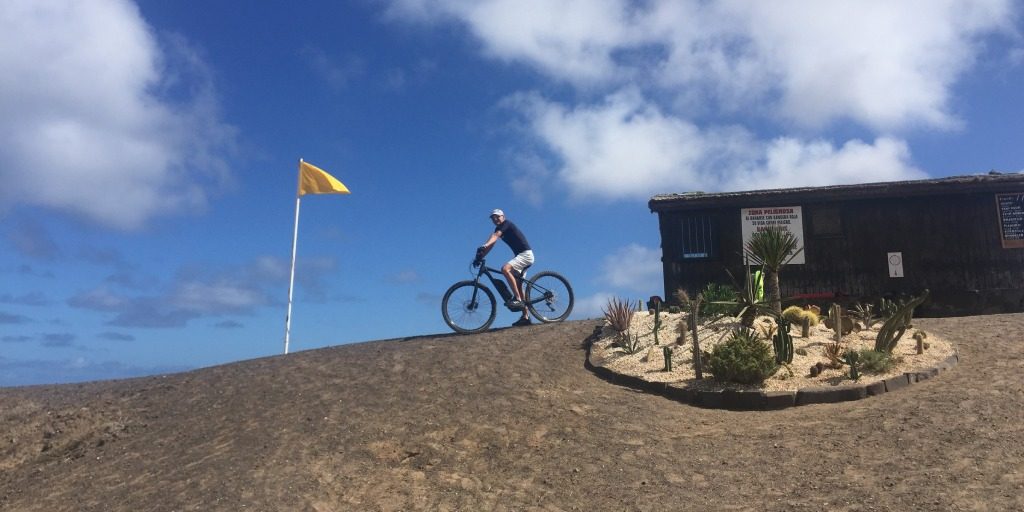 Have an adventure…
Experience Fuerteventura to the fullest through a diverse array of active retreats and outdoor experiences! They are designed to satisfy all kinds of tastes and desires and please every type or level of an adventurer.
From guided E-bike tours to all sorts of water sports, private sunset yoga sessions and breath-taking stargazing nights… From glamping under the stars to tasty gourmet BBQ's… Or how about a vegan picnic on the beach, while you discover the island on your e-bike tour?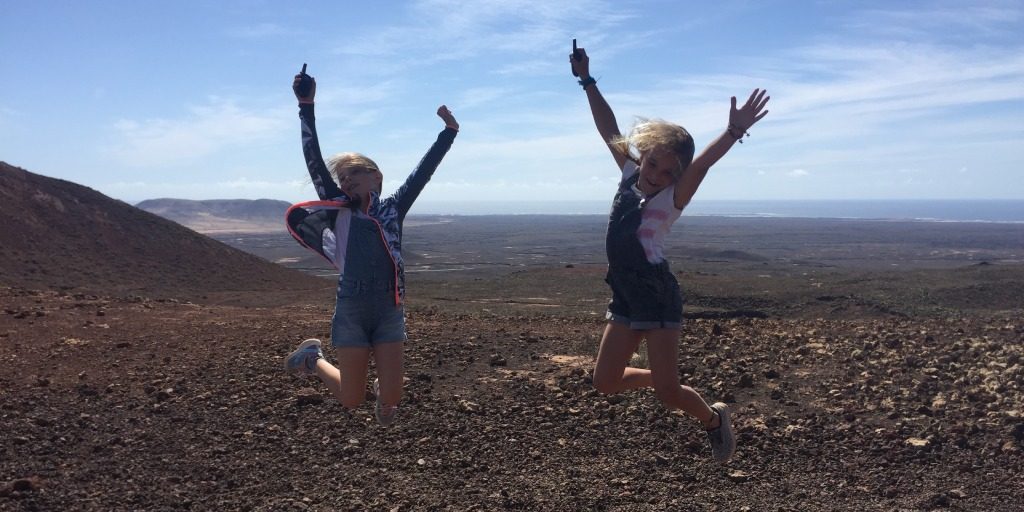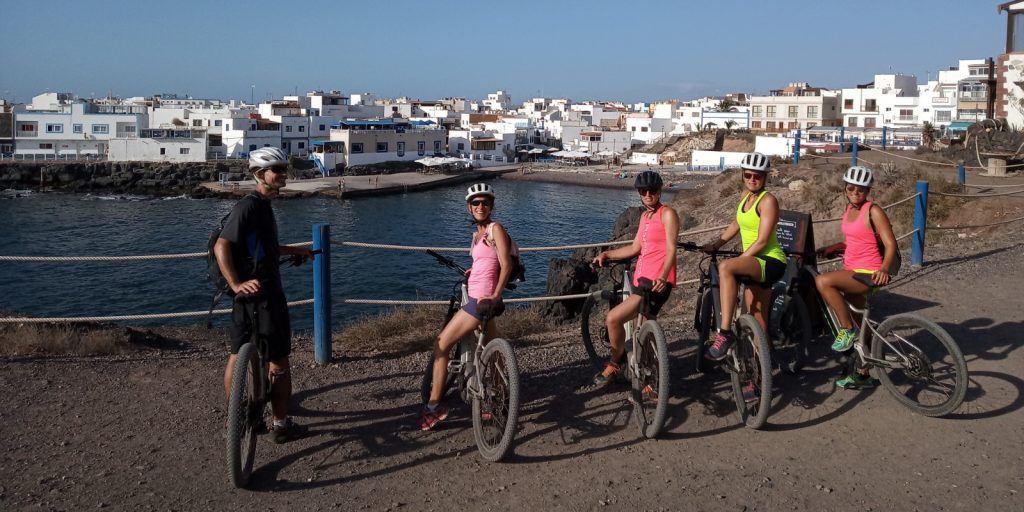 Power up and pedal effortlessly on your electric bike. Glide through the paths and bike trails as the Canary island's landscape and tropical climate flow around you. Live the magic of Fuerteventura on a guided ebike tour. A unique and eco-friendly adventure to discover volcanoes, empty beaches, and little local villages.
Learn to surf or master your surfing skills with Teiva
Teiva Joyeux is an experienced all-round waterman. He has a background as a professional windsurfer, kiteboarder and surfer, and his life represents the essence of a true "waterman." Teiva grew up in Tahiti and has spent most of his life enjoying the wind and the waves of the Pacific Ocean. A versatile island-boy by nature, Teiva has the acquired the skills necessary to enjoy the ocean regardless of the conditions: if it's windy, Teiva will go windsurfing or kiteboarding, if the waves are good, he'll go surfing, and if there is no wind and there are no waves, he will perhaps choose to go for a long paddle on his SUP (Standup Paddling board) or in his "va'a" (Tahitian outrigger canoe) or simply go freediving and swimming.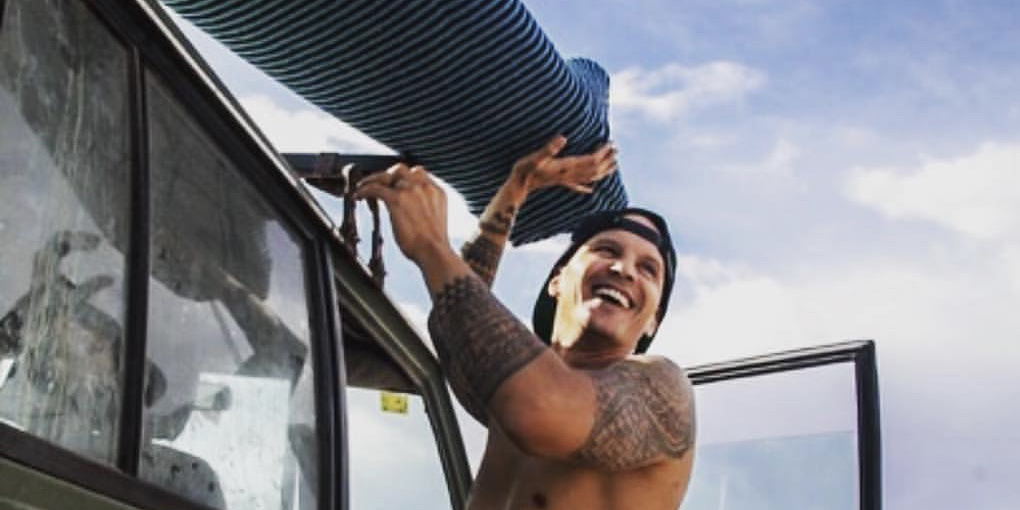 After sunset, Teiva likes to spend his time creative projects, drawing and designing and developing his brand: Brothers Tahiti. Apart from his expertise in the ocean, Teiva is mostly known for his big smile, positive attitude and friendly presence. Contact me to book a private surf coaching with Teiva
Tuva has been a professional kite surfer for more than 15 years and has traveled the world in search of the best waves and wind. For the last 10 years, she also runs kitesurfing camps at her 2nd home on a remote island in Indonesia. She now lives in Fuerteventura where she passes on her expertise and knowledge of surfing to others while doing private surf lessons for up to 2 people at the time. She has also practiced yoga for the last 17 years.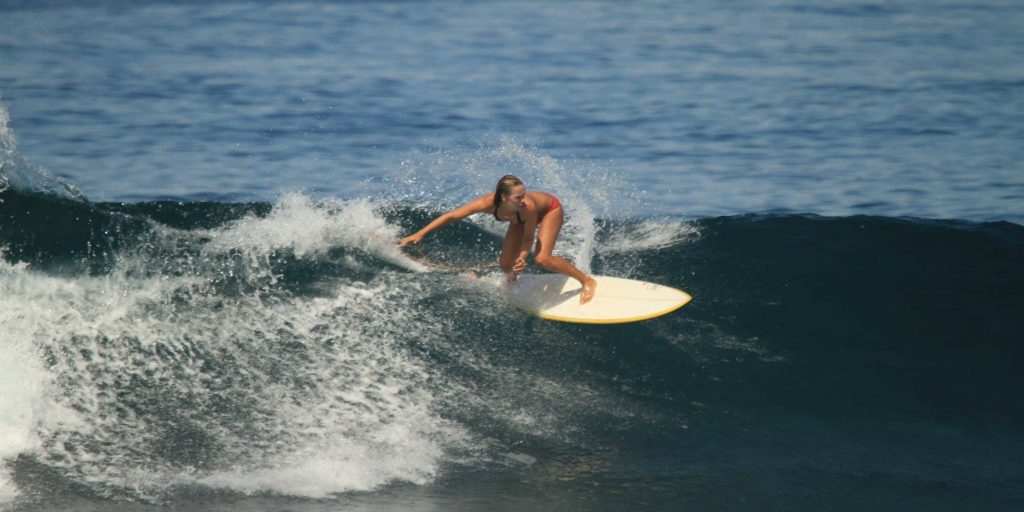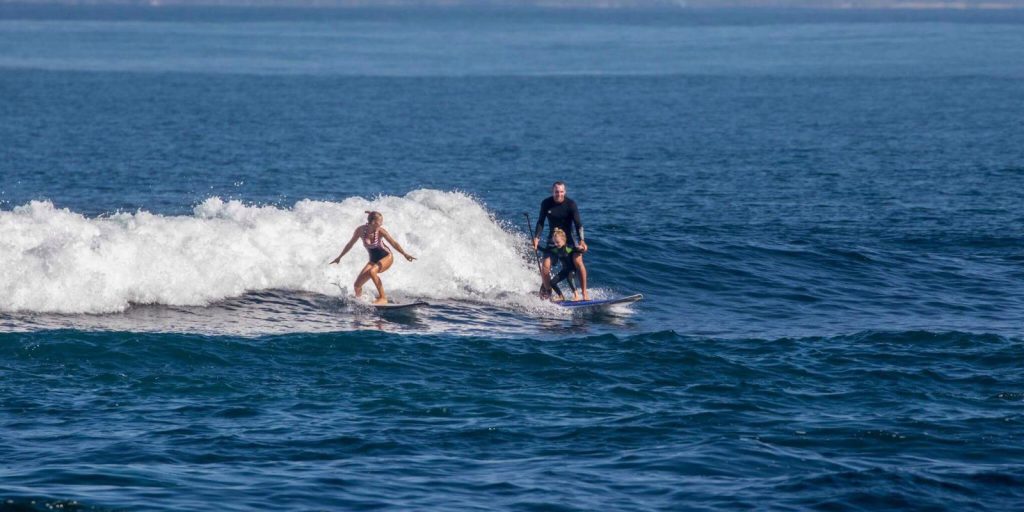 Tuva has been doing different sports all her life, and loves sharing her passions and lifestyle with other people, and believes strongly that exercise is all about variation and having fun doing it. She is passionate about healthy food and loves to cook and inspire people to eat more healthy. She speaks Norwegian, French, English and Spanish. Book private surf lesson with Tuva and master your surfing skills.
Contact me for more details, available dates and prices.
Copyright © 2019 FuerteLux