Corralejo is a town and resort located on the northern tip of Fuerteventura, one of the Canary Islands, facing the smaller isle of Lobos. It is in the municipality of La Oliva. It is surrounded to the north and east by the Atlantic Ocean, by dunes to the south and by arid desert land to the west that leads to the western coast and El Cotillo. Once a traditional fishing village, the town has grown significantly and today is one of the two main tourist towns on the island of Fuerteventura. Thanks to the large expat population, the town has a diverse population that varies from the local Spaniard, to the Irish, British, German and Finnish people who have settled in the resort.
The area has 7 miles (11 km) of fine sand starting 2 miles (3.2 km) outside of Corralejo, alongside some smaller bays across the coast. In addition, there are several miles of sand dunes located nearby, which have been designated as a nature reserve. The waters around Corralejo are clear and an intense shade of blue, but are affected by strong currents. The town's beaches are somewhat more sheltered and have a band of volcanic rock along the shoreline.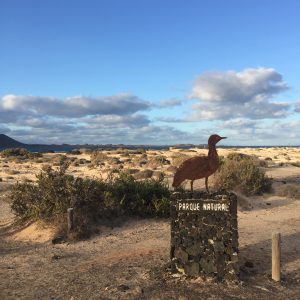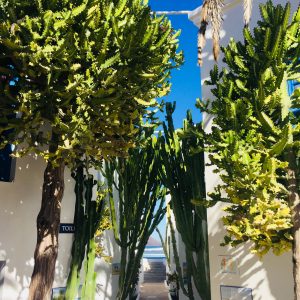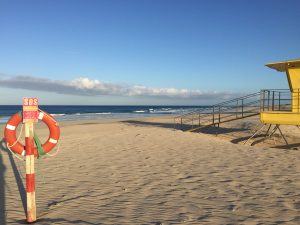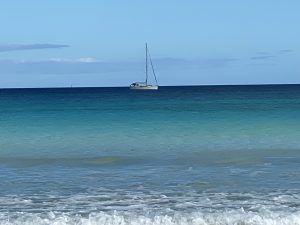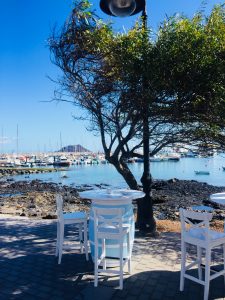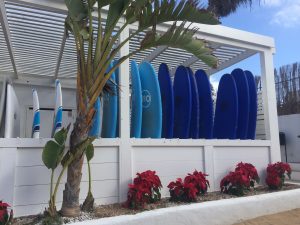 El Cotillo is surrounded by some of Europe's best beaches, including a range of bays with crystal clear waters and fine sand beaches, known as "la Concha" and "los Lagos". In 2016, local newspaper La Provincia – Diario de Las Palmas reported that el Cotillo's beaches ranked among the ten best ones in Europe, as voted for by users of the online travel site TripAdvisor. Torre del Tostón is the village's most prominent monument. It was built in 1700 to defend the coast against pirates who operated from France, England and North Africa (Barbary pirates). Torre del Tostón was recognized as "Bien de Interés Cultural" in 1949.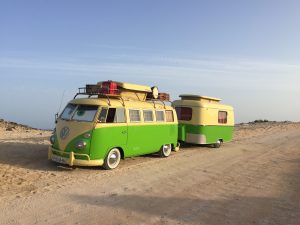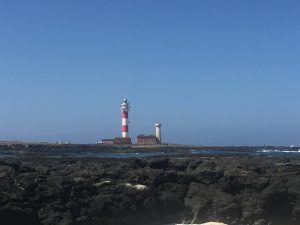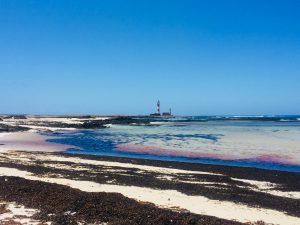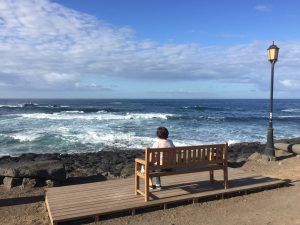 Lajares is very popular and trendy village. It has many nice restaurants, cafes and French bakeries. Lajares hosts local artesano market every Saturday morning, where you can find many locally created pieces of art.
Lajares has also number of surfs schools and surf shops and local supermarket. There is a beautiful volcano walk all the way to the top, where you can enjoy some amazing views of the North of Fuerteventura
It is the perfect place if you searching for traditional Canarien style villa or ultra modern villa for your holiday.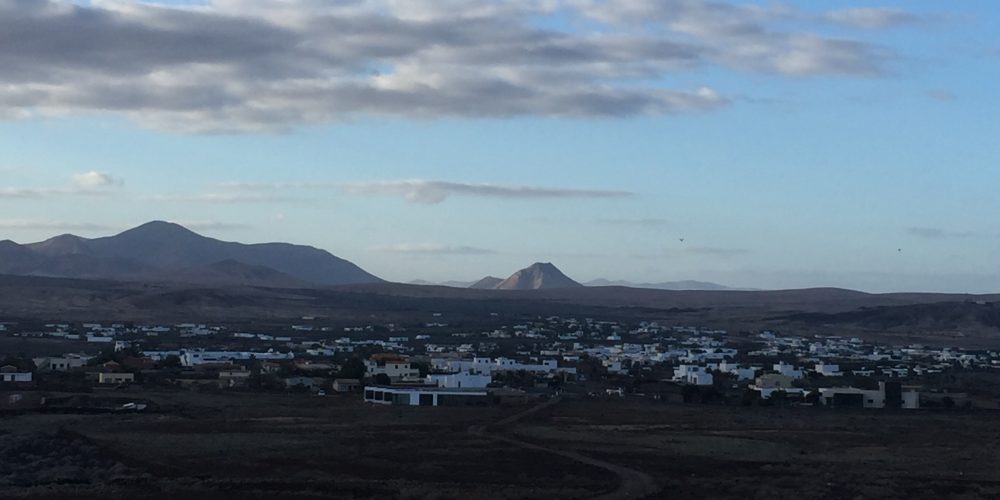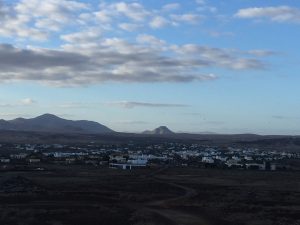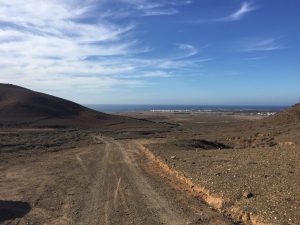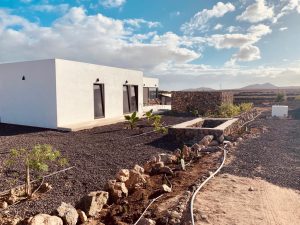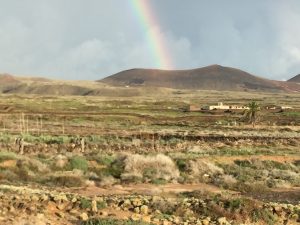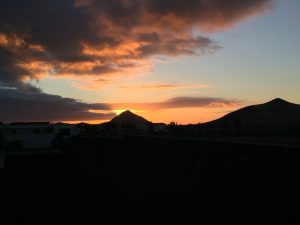 Copyright © 2019 FuerteLux